Nutrition Counseling at Allegheny Veterinary Services
Prescription Cat, Dog, and Pet Diet Foods for Weight & Disease Management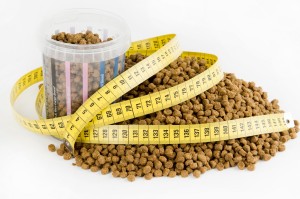 Nutrition is the single most important element to keeping your pet healthy and living his or her best possible life. Your pet's diet is critically important to maintaining a healthy weight. For cats, dogs, and pets with chronic diseases, the diet must be managed carefully.
Our veterinarians provide comprehensive nutrition counseling for all of our patients. We carefully review your pet's current diet, any health concerns such as diabetes or kidney disease, relative weight, age, reproductive status, household composition, and other relevant factors. In some cases, a specific prescription diet may be recommended.
We stock the following high-quality brands of prescription pet foods. Additional unique, special order foods may be ordered for pick up at our hospital or these may be shipped directly to you via our online pharmacy.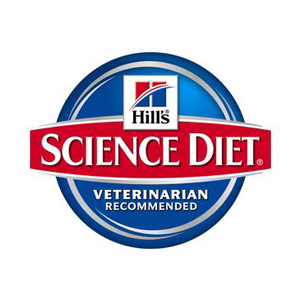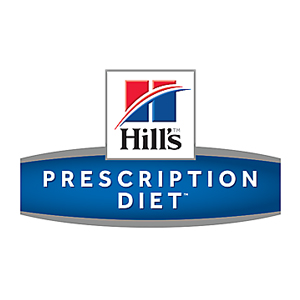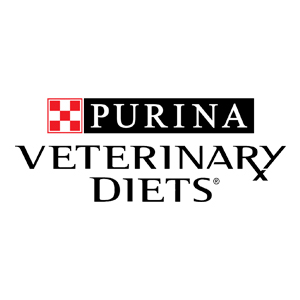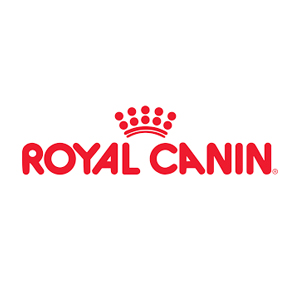 The Connection Between Your Pet's Diet and Health
While we all know that food plays a significant role in your pet's overall health, the connection between what you are feeding your pet (and how much) is an often overlooked aspect of health. To provide you with the best recommendation regarding which pet foods may best serve to maintain your companion animal's well being, we consider many factors. Please help us understand what type of nutrition your pet has been receiving. Bring the bag or a clear photo of the side panel, including ingredients and nutrition content, in to your office visit. If you use a scoop instead of a measuring cup to serve pet food, please bring that in with you, as well. There are so many pet foods available today. Unfortunately, some pet foods are so poorly balanced that it would be impossible for your pet to eat enough to avoid becoming malnourished.
Cat and Dog Food Nutritional Density, Cost, and Serving Size
Let us help you understand your pet cat or dog's nutritional requirements and how you can best meet them within your budget. Although the cost of some of the higher quality pet foods may seem prohibitively expensive, the nutrient density of some of these foods is extremely high. A mere fraction of the serving size of what you had previously been feeding your pet may be all that is required. Our nutritional experts will analyze your pets dietary needs and provide recommendations to assist you in achieving optimal health for your companion animal.