Bird, Exotic, and Pocket Pet Veterinarian in Elkins, WV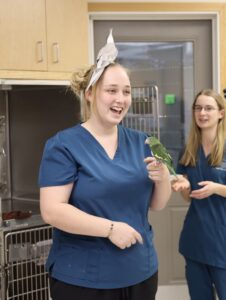 Treating Pet Chickens, Rabbits, Ferrets, Iguanas, Hamsters and More!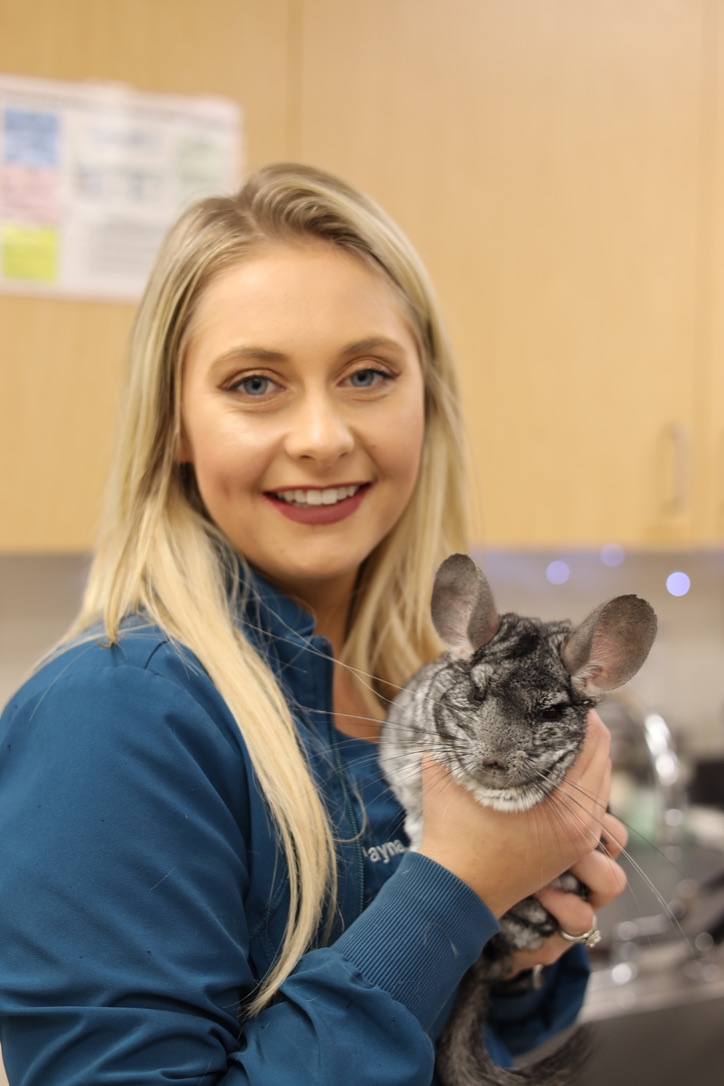 Allegheny Veterinary Services is a full-service veterinary hospital serving domestic, as well as, most exotic animal species of mammals, birds, amphibians, and reptiles. We offer veterinary medical and surgical care for pet chickens, pocket pets (including gerbils, hamsters, mice, chinchillas, sugar gliders, and guinea pigs), ferrets, rabbits, iguanas, and many other types of backyard and fancy hobby pets.
The veterinarians of AVS maintain working relationships and network with exotic animal and reptile specialists for consultation and referral.
Your special pet deserves the services of a compassionate veterinarian and staff members who are able to provide the advanced, state-of-the-art medical and surgical care that your exotic animal deserves. We are available to provide nutrition, handling, housing, and other information and advice to help you best care for your special family member. Please bring your exotic pet in for an examination annually, or if you notice any signs of illness or injury.
Proper Husbandry and Care for Your Exotic Animal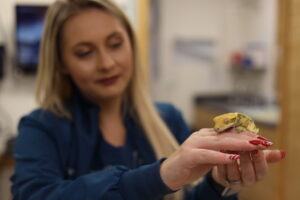 When selecting a pet, particularly an exotic animal, do your research first! A proper environment and healthy diet is essential to keeping your exotic animal healthy. An appropriate habitat should be set up prior to bringing your new pet home. We have compiled a list of reputable websites to help you.