Humane Euthanasia at Allegheny Veterinary Services
A Dignified Passing for Pets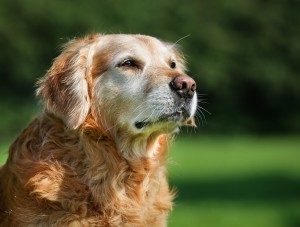 The doctors and staff of Allegheny Veterinary Services are here to help guide you through this difficult time in a professional and compassionate manner. We can provide assistance determining quality of life and are available to assist with planning for final arrangements.
How Do I Know When Euthanasia is the Right Choice for My Pet?
While every case is different, as your companion animal's guardian, you know your pet best, and you are the best judge of their quality of life. There is no single best time, guideline, or rules to follow. We suggest that you discuss your pet's symptoms with our veterinarian. Ask about the progression of the illness that your pet has been diagnosed with and learn to recognize worsening signs, or signs of pain. Assessing quality of life includes evaluating pain, mobility, appetite, urination and bowel movements, and interest in play or activities. Keeping a diary will help you know when the good days outweigh the bad days.
Euthanasia: What to expect during the procedure.
Your pet will be examined to determine the most appropriate protocol. Sedation and pain medications may be administered if your pet is anxious or painful. An intravenous catheter may be placed. You will be given an opportunity to visit privately with your pet. An anesthetic agent will be administered, and the patient will fall asleep. One fully asleep, the euthanasia solution will be administered. We encourage you to hold your pet and comfort them during the procedure. However, we respect your decision if you prefer not to be present. In your absence our compassionate staff will comfort your pet.
Burial and Cremation Services
Owners may request remains for at home burial. Cremation services are also available. Please inquire at our office if you would like to request cremation of your pet's remains.
Pet Loss and Grief Counseling
Loss of a beloved pet can be devastating. There are many resources available to help you through this extremely difficult time.